IRS Issues Further Guidance Addressing
Special Coronavirus-Related Distribution Rules
On May 4, 2020, (after you received the Hardship notice and application) the IRS issued further guidance that prohibits the Plan from making Coronavirus Distributions from your benefits accrued before January 1, 2019 (from your Money Purchase Subaccount) unless you are older than 59 ½.
If you are younger than 59 ½ you may request a Coronavirus distribution from your profit-sharing subaccount only. We apologize for the confusion, frustration, or inconvenience this may have caused.

If you have already applied, please be aware that the trust fund office will only allow approval for Contributions from your Profit-Sharing Account, therefore your original distribution request may be different.

John Hancock Website
You can check your balance on both accounts at the John Hancock website below or call them at: 1-800-249-3575.

Trust Fund Office Closed
The Trust Fund Office has been closed to walk-in appointments effective March 19, 2020, in compliance with State of California Executive Order N-33-20, Order of the State Public Health Officer dated March 19, 2020 for COVID-19.
Please contact the Trust Fund Office by phone at 866.894.3705 or by email at paintersinfo@hsba.com for assistance.
Email Us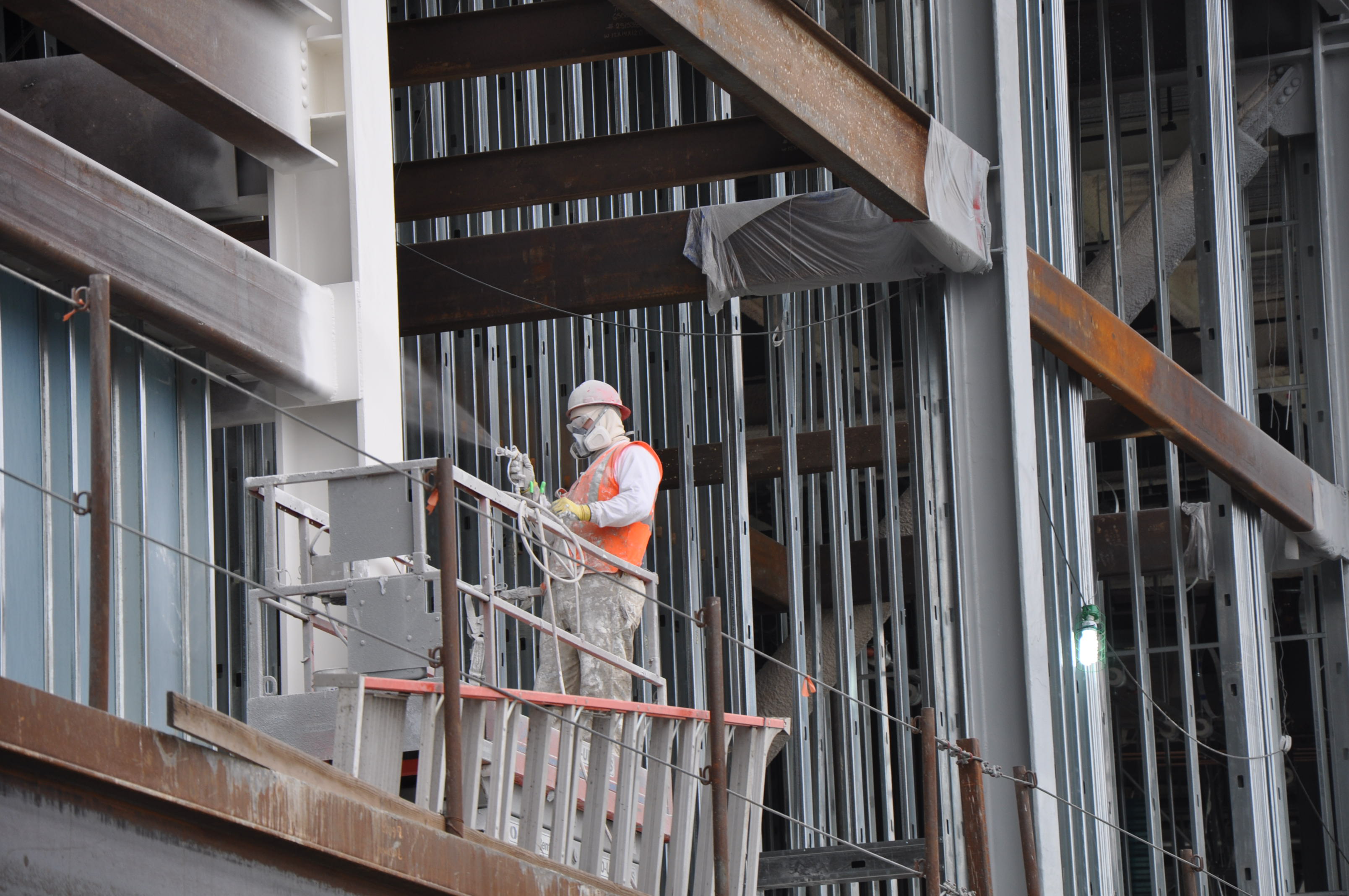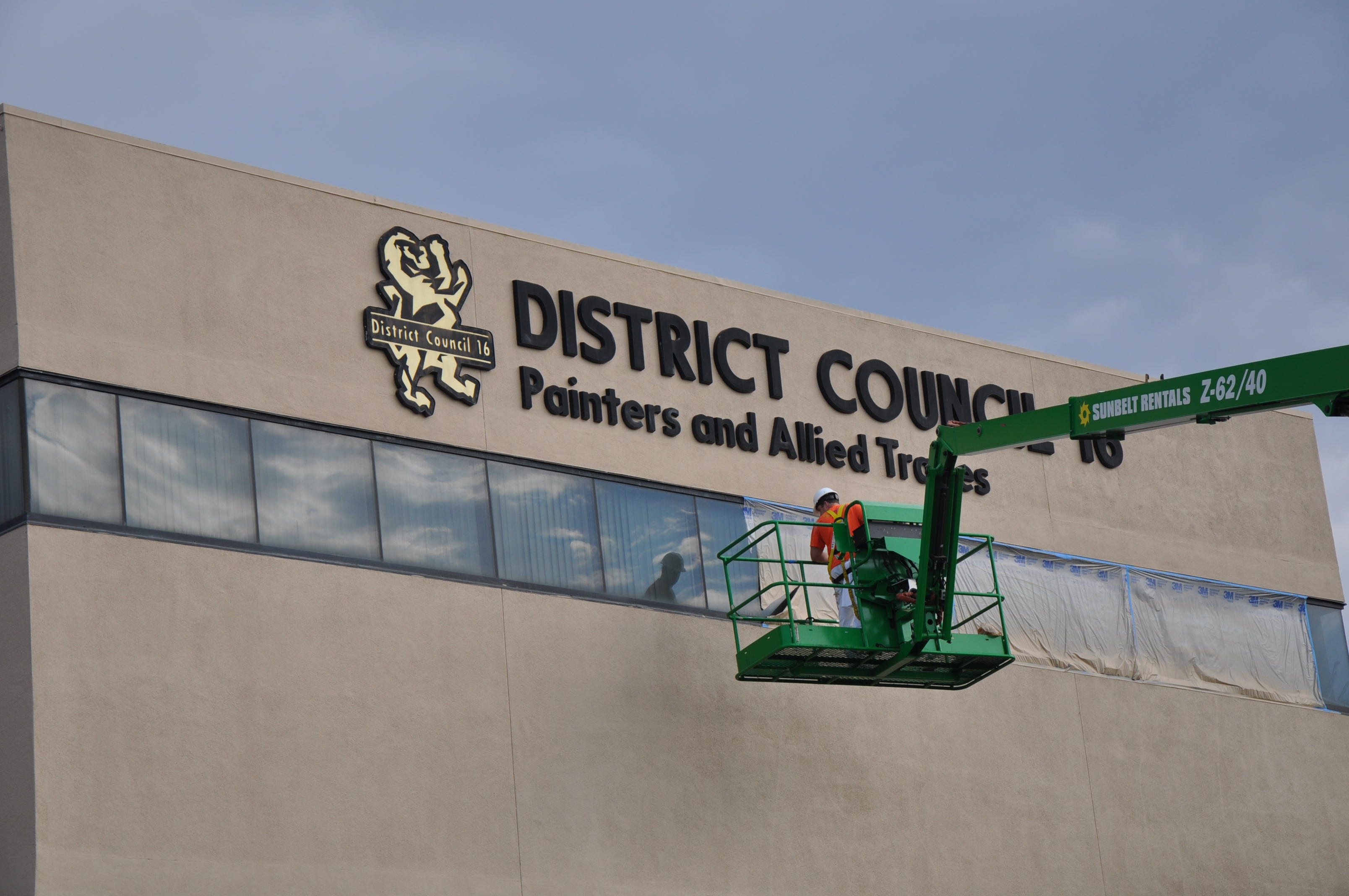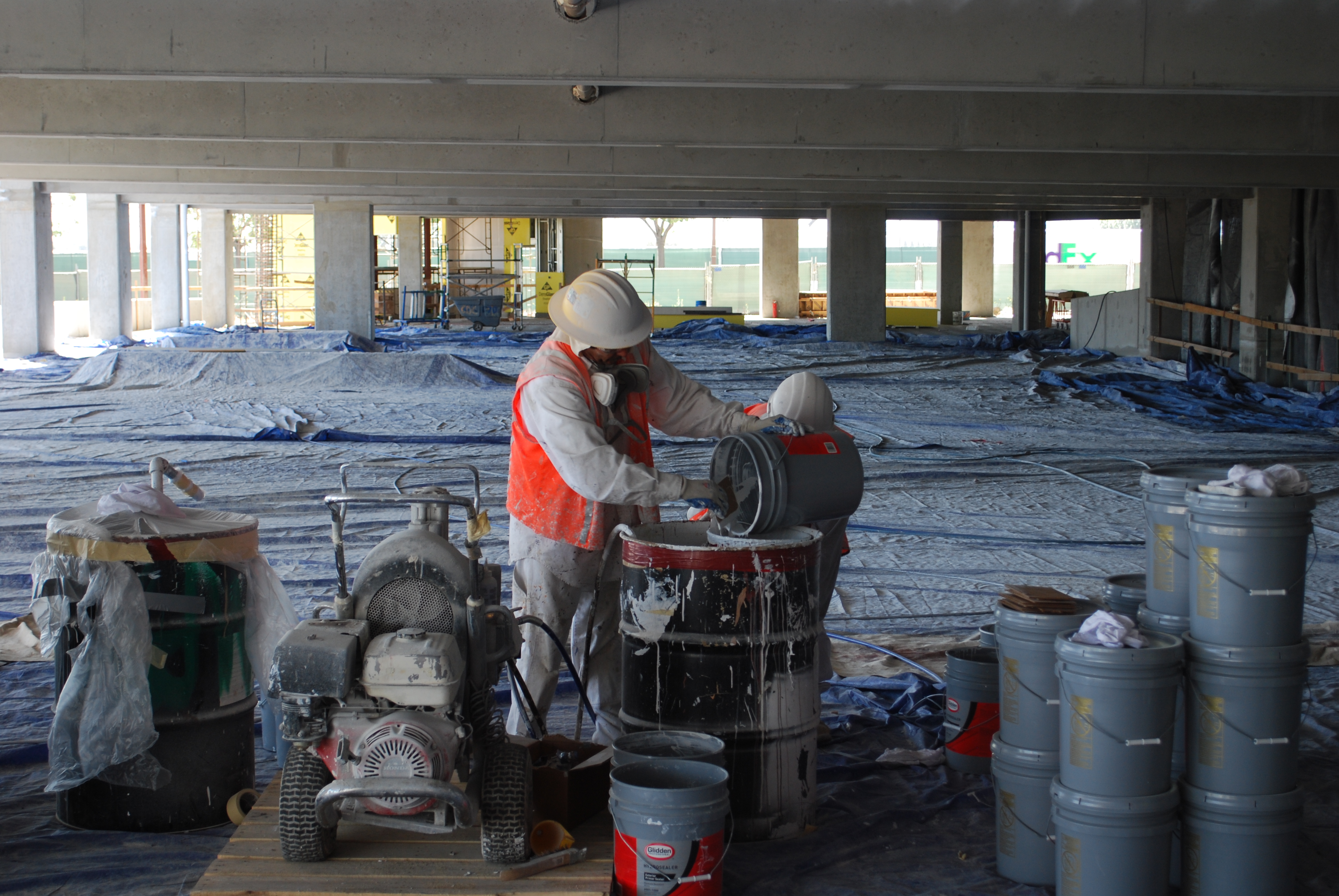 Coronavirus-Related Distribution Deadline
Annuity Participants,
 All applications for coronavirus related distributions must be submitted as soon as possible so they can be processed and distributions can be made to eligible participants by the Dec 30, 2020 IRS deadline.
The Fund Office cannot guarantee that applications received after Dec 10, 2020 can be processed for a distribution by Dec 30, 2020.  Please take into account that applications must be complete and all required documents must be included with the application and received at the Fund Office no later than Dec 10, 2020 in order to be processed by the Dec 30, 2020 deadline.
IMPORTANT UPDATE
Notice of Changes in Annuity Plan – New Temporary Coronavirus Distribution
Important Plan Changes due to COVID-19
Annuity Plan
New Temporary Coronavirus Distributions
available April 1, 2020 – December 31, 2020
Participants who are diagnosed with Coronavirus or are experiencing adverse financial consequences due to Coronavirus may be able to take a distribution of up to $25,000 from the balance in their Individual Account.
Welcome to the Bay Area Painters & Tapers Trust Fund Website
The Pension Plan was established to provide eligible participants with a monthly benefit during retirement to help supplement Social Security, your personal savings and annuity benefits.
The Annuity Plan provides supplemental income for participating members.  Each plan is an individual account to which employers make contributions for each hour that a participant works.
What's Inside
Within this website you have access to plan information, plan documents, forms and notices, frequently asked questions, useful links and other resources.  You can securely login to the participant portal where you have access to your personal benefit information, in real-time.
To access the participant portal you must complete a one-time registration process.  To get started, click on Create New User Account.
Important Tax Information for Pension Benefit Recipients
2019 1099-R Tax Forms have been mailed and are available online.  To log into your account, click the image below.

Securely Change Your Address Online
Moving to a new residence?  Update your mailing address online.  When you use this service, the system updates your records in real-time.
To access the change of address form, login to the participant portal and select E-FORMS from your dashboard menu.